Hull City vs Chelsea Match Preview
This is a FA Cup clash on Saturday afternoon (UK time). Hull City will take on Chelsea with a 5:30pm start.
Tune in to BT Sport 1 to watch the match live.
Check back for the preview and match prediction.
Head To Head
Kicking this preview off, we start with their most recent match. Hull City played Chelsea in 2018. It was a FA Cup fixture. The winners after 90 minutes were Chelsea – with a final score of 4-0. Willian scored twice for Chelsea.
Reviewing the last decade, these sides have played 8 times. Hull City have won in none of these. Their opponents, Chelsea have won 7 matches. There has been 1 draw.
In their head-to-head, there has been an average of 2.63 goals per match. Hull City have scored an average of 0.38; Chelsea score an average of 2.25 per match.
Looking at the match-up on the road, whichever side has been away has won 87% of these encounters. The home side has won 0% of the time.
Hull City
Looking over the last year, Hull City have played 54 matches. They have 19 wins; 15 draws; and 20 losses. These results give them a recent Win-Draw-Loss rate of: 35%-27%-37%.
During this recent year, they average 1.5 goals per match. They have conceded an average of 1.54.
Let's look at their record at home over the same time-frame. They have a win rate of 45% (11 wins) from the latest 24 home fixtures. 20% (5) of these home games have been a draw, with the remaining 33% (8) ending in a loss for the home side.
On average they have scored 1.54 times when playing at home in this last year while they have conceded 1.25.
Across all formats, they are averaging 1.3 goals per game in their most recent ten matches and this has led to their current win rate of 50%. Of those ten matches, 4 of them have seen both sides score; and there has been 5 matches with over 2.5 goals.
Chelsea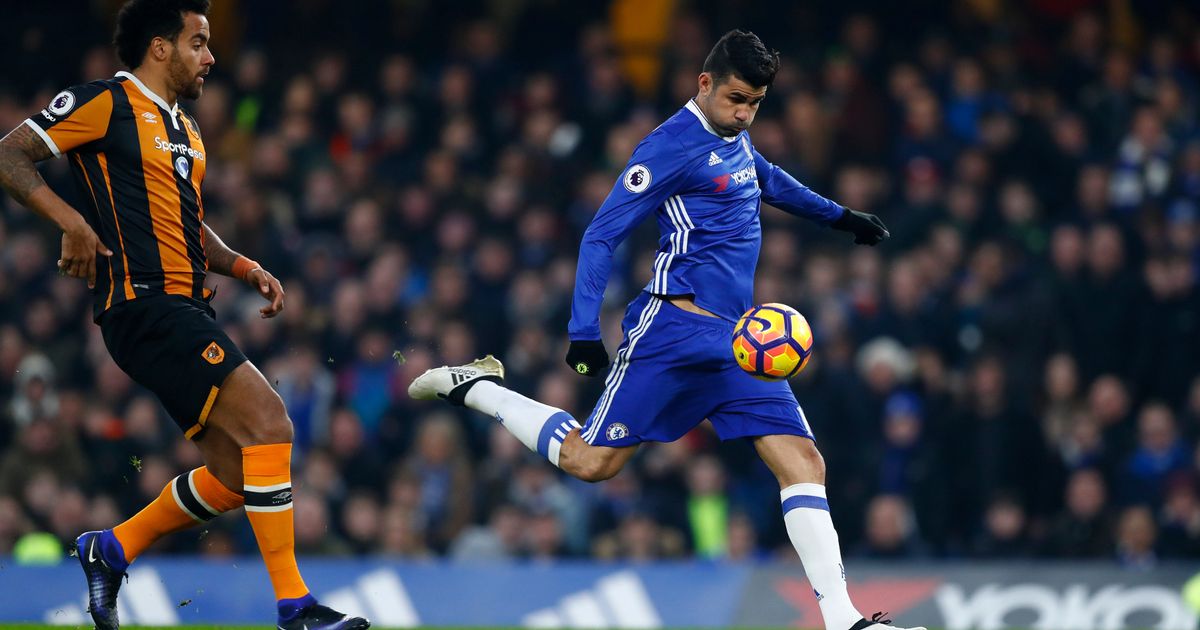 There have been 67 matches played by Chelsea over the course of the last year. They have 37 wins; 15 draws; and 15 losses. Therefore, in percentage terms, they have won 55%, drawn 22%, and lost 22% of their recent matches.
Over this 12-month period, they average 1.94 goals per match. They have conceded an average of 1.24.
A look at their away record in this time. They have a win rate of 52% (19 wins) from their last 36 away fixtures. 22% (8) of these away games have been a draw, with the remaining 25% (9) ending in a loss.
When on away turf over the last year, their average number of goals scored is 1.83 and they have conceded 1.53 on average.
In their last ten matches, across all competitions, they have averaged 1.3 goals per match and in this time they have a win rate of 50%. There have been 4 occasions when both Chelsea and their opponents have scored… The number of matches with a total of three goals or more is 4 games in these last ten outings.