Coming up on Wednesday evening (UK time), in a Super Cup fixture, Valencia will be taking on Real Madrid. This match has a 7:00pm kick-off.
There is no UK TV coverage for the fixture.
Head To Head
In the most recent head-to-head, Valencia played Real Madrid last month for a La Liga match. The match was a draw, with a final score of 1-1.
Reviewing the last decade, these sides have clashed 22 times. Valencia have won in 3 of these. Real Madrid have won 11 times. There have been 8 draws.
There has been an average of 3.45 goals per fixture. Valencia score an average of 1.27; Real Madrid score an average of 2.18 per match.
Looking at the combined records on the road, the visiting side has won 50% of these encounters. The home side has prevailed in 13% of them.
Valencia
There have been 63 matches played by Valencia over the course of the last year. They have 32 wins; 17 draws; and 14 losses. In percentage terms, they have won 50%, drawn 26%, and lost 22% of their recent matches.
In these matches, they have averaged 1.65 goals for, and 1.17 goals against.
A look at their home record in this time. They have a win rate of 55% (16 wins) from the latest 29 home fixtures. 34% (10) of these games at home have been a draw, with the remaining 10% (3) being a loss for the home team.
While playing at home over this recent year, their average number of goals scored is 1.69. They have conceded 0.9 on average.
Across all formats, they are averaging 2.0 goals per game in their most recent ten matches. In this time they have a win rate of 60%. Of these ten games, 8 of them have seen both sides score. The total number of matches with over 2.5 goals scored is 6 from their last ten.
They have scored at least once in each of their last 15 matches.
Real Madrid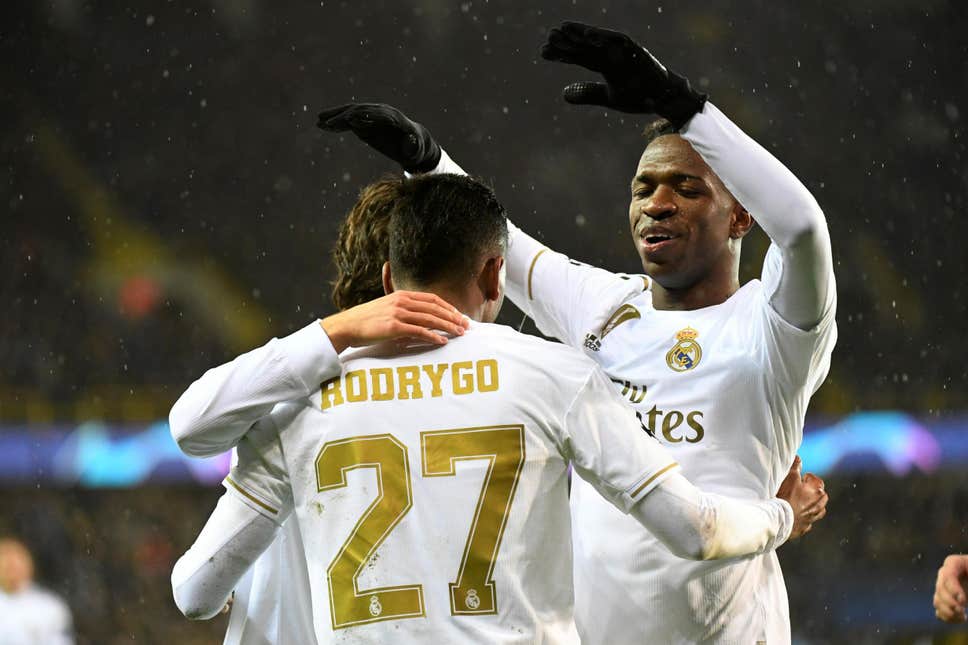 There is a total of 60 matches played by Real Madrid over the recent 12 months. They have 30 wins; 15 draws; and 15 losses. Therefore, in percentage terms, they have won 50%, drawn 25%, and lost 25% of their recent matches.
In this period, they have an average of 1.88 goals for, and 1.3 goals against.
When away from home in this period, they have a win rate of 44% (13 wins) from the latest 29 away fixtures. 31% (9) of these away games have been a draw, with the remaining 24% (7) being a loss when they are the away team.
On average they have scored 1.59 times when playing away in this last year and they have conceded 1.17.
Their recent performance, in league or cup football, shows that they have scored a total of 23 goals in their last ten matches; 6 of these matches have been wins. The frequency of matches in which both Real Madrid and their opposition have scored is 5 out of the ten; and there have been 6 matches with three goals or more.